He had a gun pointed at the mother and daughter when he demanded they both take off all off their clothes.
The mother went along at first, then she fought back to try and protect her 6-year-old daughter from being raped.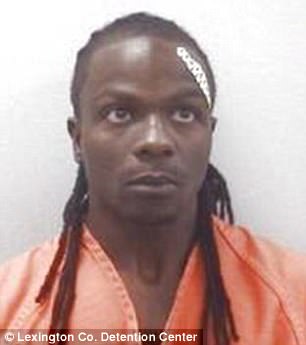 Hunter shot the mother five times before fleeing the scene.
Lucky for police, Hunter left behind a hat which was later used to identify him (DNA evidence).
The mother has recovered from the gunshot wounds.
Hunter was finally sentenced on April 28, and he will spend the next 45 years in prison.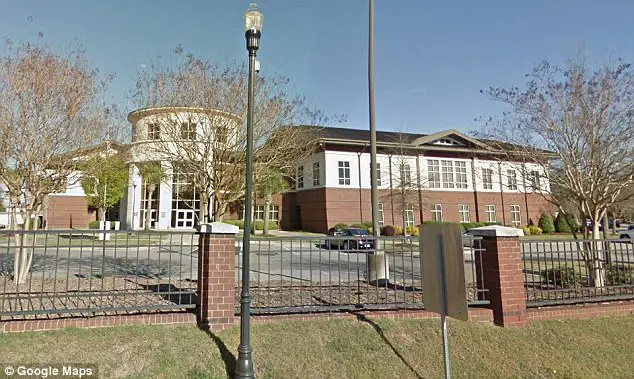 The little girl, now 9, has emotional scars that may never fully heal.
Her mother pleaded in court for Hunter to get a long prison term for what he did.
The mother said her daughter's innocence and sense of security were forever stolen.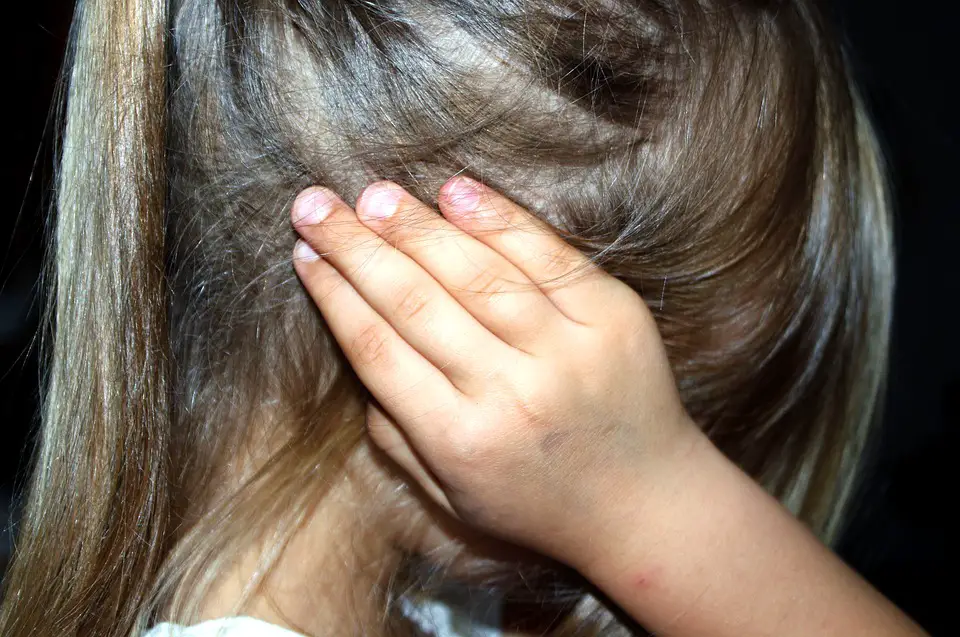 At the time, he was bailed out for charges of murder, possession of a weapon during a violent crime, and first-degree burglary.